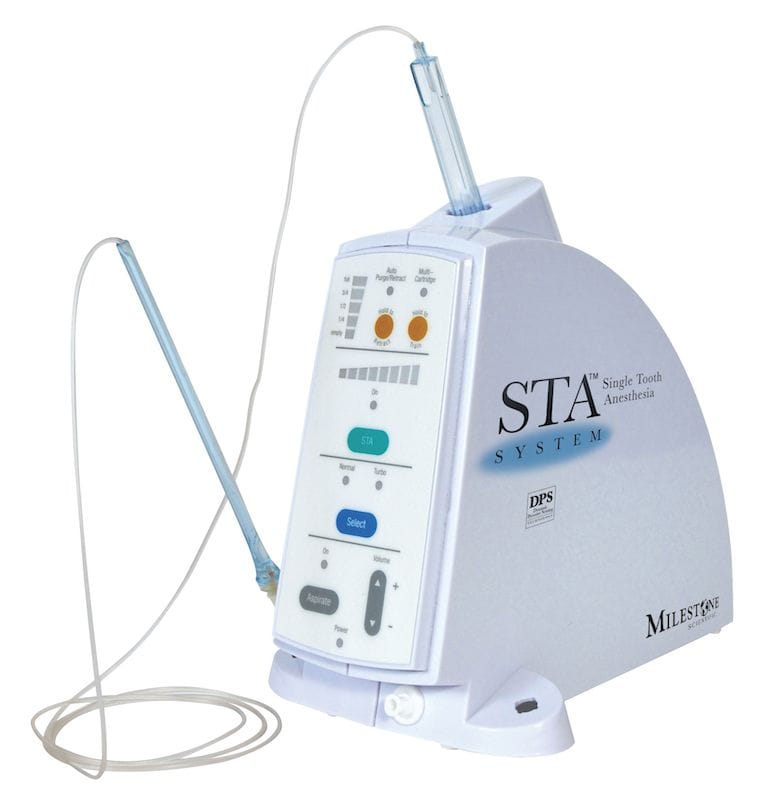 The Wand®
The Wand® is a computer-assisted system for local anesthesia. It will make your experience much less stressful and virtually pain-free. The benefits of the Wand® can be applied to all types of under skin injections used in the practice of dentistry and medicine today – and in the future.
Go right back to work without a numb face
A virtually painless experience for all injections
Eliminates disruptive injection behavior
More comfort and less anxiety
---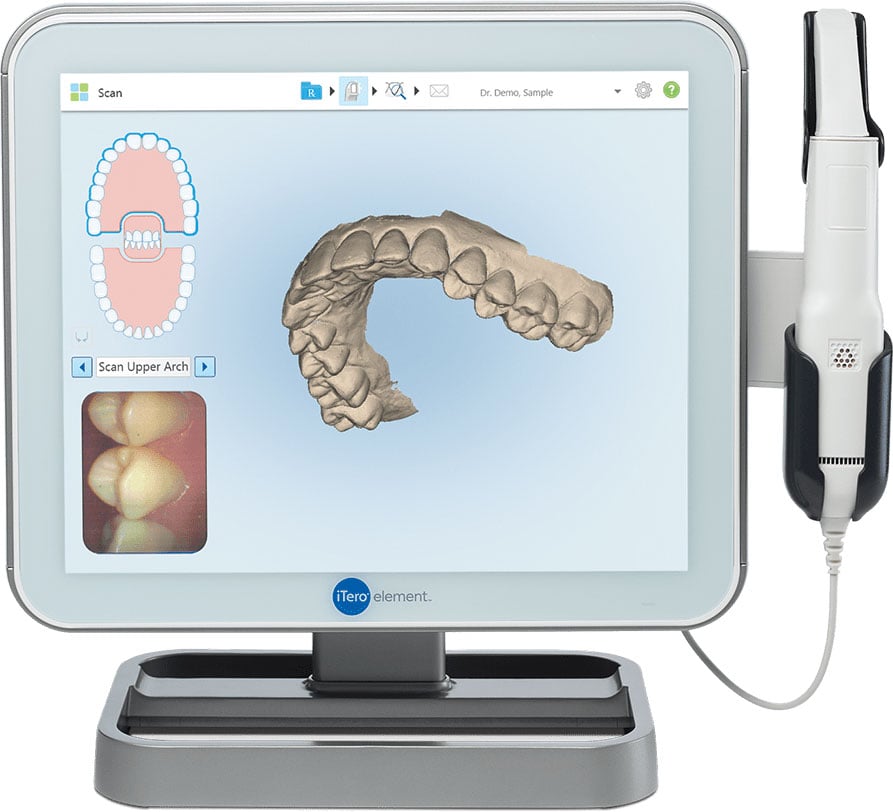 Proud Owners of an iTero® Element™ Intraoral Scanner
The iTero Element Scanner is a state-of-the-art digital impression system that eliminates the need for messy putty in your mouth. With our iTero Element Scanner, we can digitally capture a detailed 3D model of your teeth and gums. Not only is this process far more comfortable than the old putty based impressions, but it's faster and can offer a superior clinical endpoint.
No goop or gag to worry about
Fast, accurate impression
Ideal for clear aligners and retainers
See a simulation of your potential post-treatment smile
During the impression process, you can breathe or swallow as you normally would. You can even pause during the process if you need to sneeze or just want to ask a question. The scanner gives us a 3D model of your mouth that we use with all clear aligners dental services to show you what your new smile might look like.
---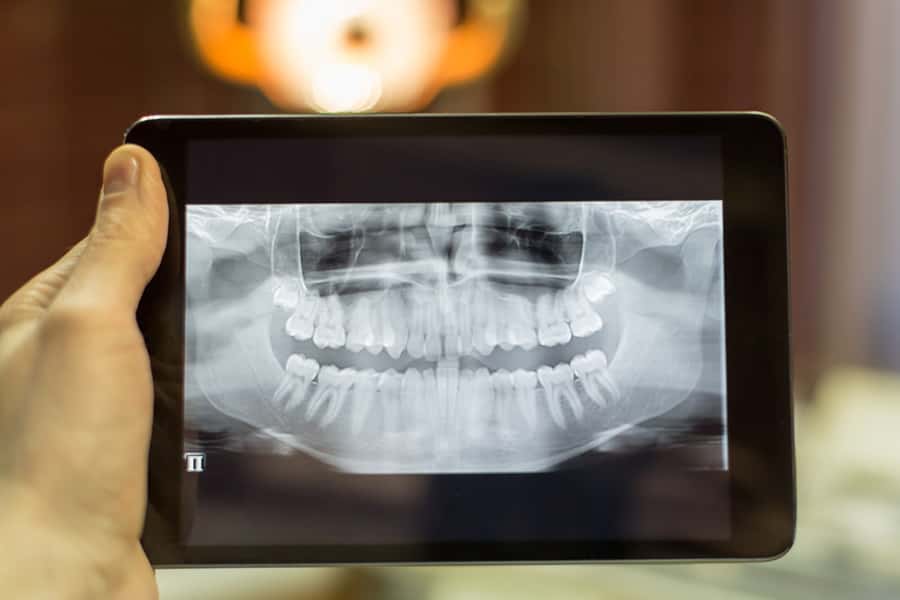 Digital Radiography
Digital x-rays are the newest technology used in dentistry to take and archive dental x-rays. Digital x-rays significantly reduces the amount of radiation as compared to traditional dental x-rays. This technique captures a digital picture of teeth with their supporting bone structures and stores the images on a computer in our dental office. You and your doctor will be able to instantly view your x-rays and enlarge the image to aid in the identification of dental problems and to gauge your dental health. Your doctor will use this information to create an individualized treatment plan.
---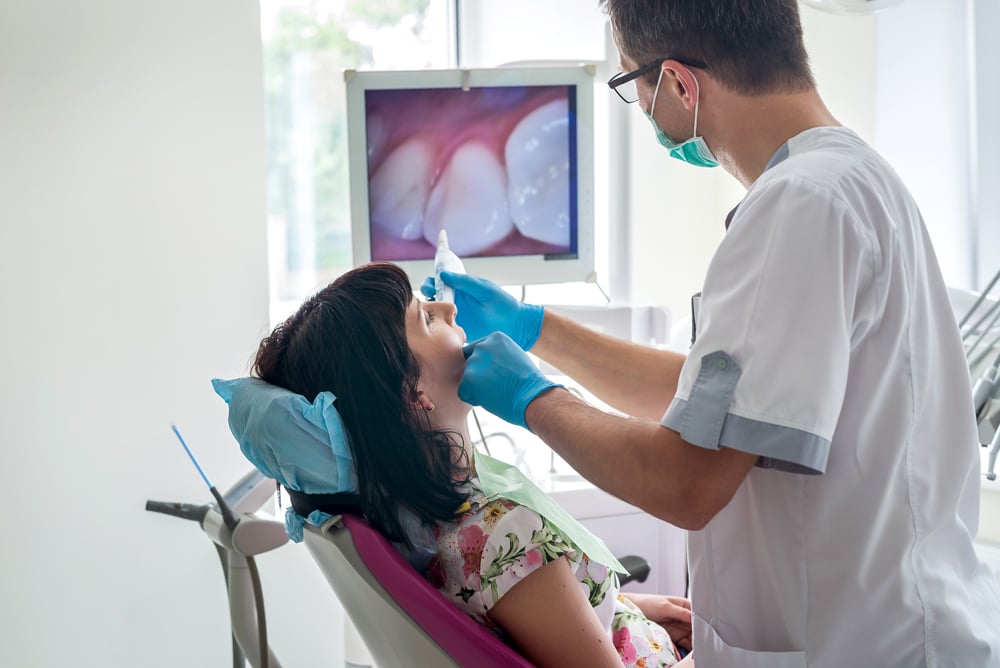 Intra-Oral Camera
Taking pictures of the teeth and supporting tissue with a small video camera about the size of a pen is a wonderful addition to dentistry today. The intra-oral camera creates digital images that can be stored on a computer. The images are shared with our patients so they can join with us in the "co-diagnosis" of problems with their dental health. We can show you how others view your smile and which fillings are broken or discolored. We look forward to showing you a dental tour of your mouth in the privacy of your treatment room.